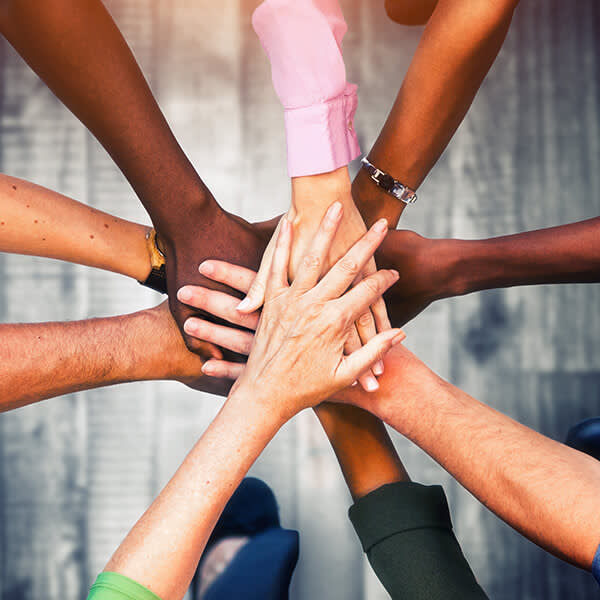 The Steadfast Service You Deserve
At Mockaitis Law Group LLC, we live by the motto "taking good people out of bad situations" because we truly care about our community and the people who live in it. Our attorney Romas Mockaitis grew up in Chicago's Marquette Park neighborhood. We know how challenging the legal process can be, which is why we work to make it easier for everyone.
If you're looking for an attorney who will stop at nothing to make sure you understand your rights and protections under the law, your options and will help you navigate legal matters from beginning to end, then look no further. Our attorney is ready to provide you with personalized attention and strategic guidance when you need them most.
We Are Honest, Fair & Committed
We'll never lie to you here at Mockaitis Law. We will always be honest and upfront about your case and your options. If you don't want to retain our services, we won't be offended. We'd rather let you work with the right attorney for you than the first one that comes along.
If you do choose our law firm, you can rest assured knowing we will seek fair — yet favorable — resolutions, whether we're handling criminal defense matters, estate administration and other elder law matters, estate planning or a real estate transaction.
From your initial consultation to the resolution of your case, we will be by your side, keeping you informed, answering your questions and guiding you through the process every step of the way. We'll be committed to you as if you were a member of our own family.
Want to Speak to Our Attorney?
Take advantage of a free initial consultation today where you can discuss the details of your case with an attorney who truly cares about the outcome of your case.